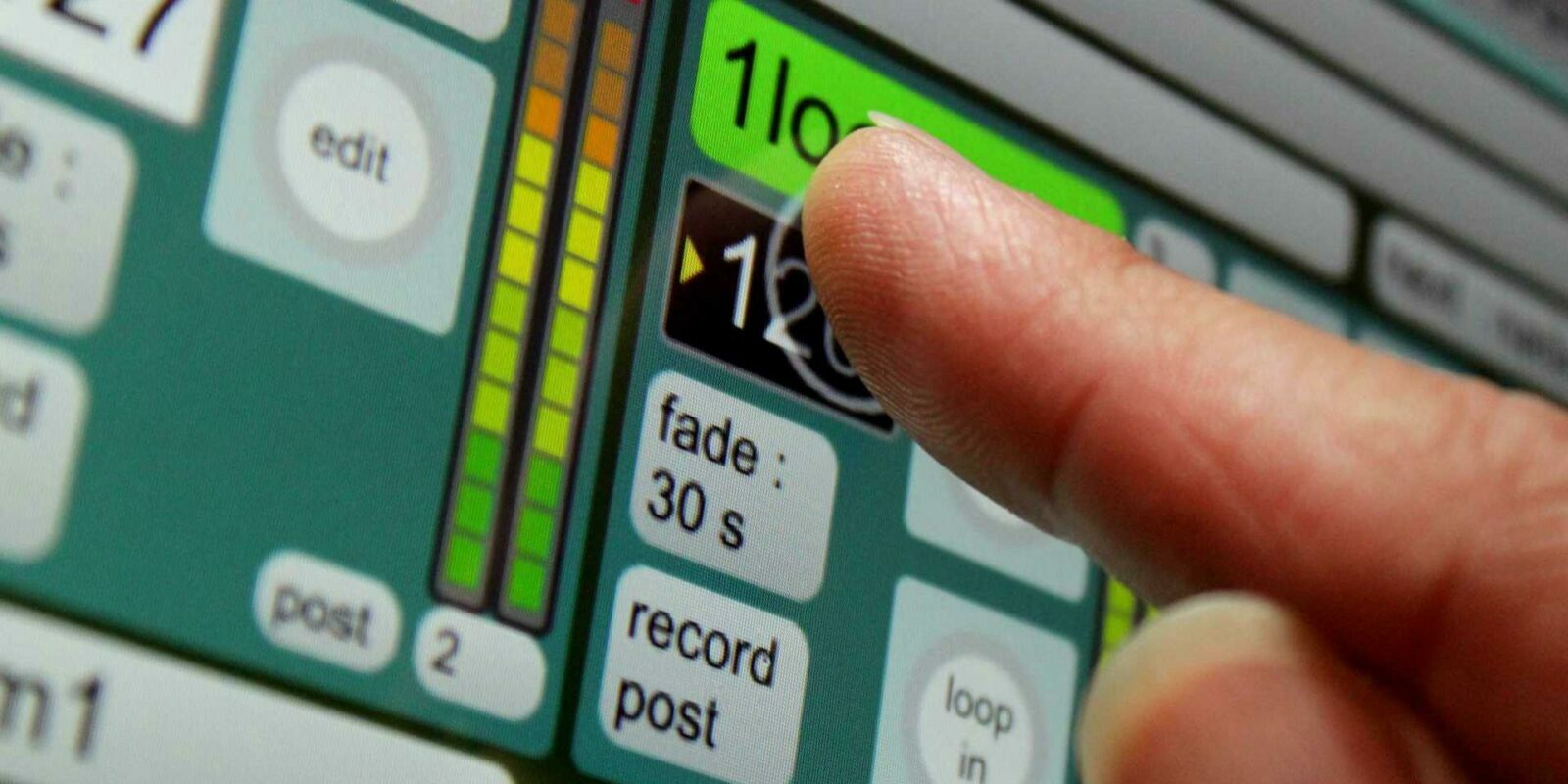 Last Update : Lagvoid micro 1.24 / January 16, 2020

LAGVOID IS A LOOPER THAT GENERATES MIDI CLOCK SO IT CAN LOCK ANY SOFT OR HARD MIDI SEQUENCER ON YOUR LOOPS
LAGVOID COMPENSATES AUDIO LAG SO YOU CAN USE YOUR LAPTOP OR TABLET PC AS A LOOPER USING MINIJACK INPUT OR BUILT IN MICRO
LAGVOID INCLUDES A SCRIPT SEQUENCER SO YOU CAN TRIGGER ALL YOUR EVENTS WITH A SINGLE PEDAL
" Hello,
My name is Fred Malle, I'm a musician, and i developped LAGVOID since 2007 for some projects I worked on, mainly improvised music and contemporary dance shows. During those shows, you sometime have to sync sounds on rythms coming from stage.
The use of a looper that generates MIDI clock was a solution.
But in the context of a dramaturgy, some "safety" procedures were necessary, so I created a Max patch :
• to be able to modify the in and out of the loop after launching the process, without stopping
• to be able to define an offset between loop and MIDIclock for groove issues, or a rythmic value, without stopping
• to be resistant to signal that lags for any reason
• to have transport commands adapted to the MIDIclock situation
• to be usable with touchscreens
Inspired from lightning designers, LAGVOID can send sequences of commands with a single GO button.
In 2014, I published a first version usable without knowing Max.
I used LAGVOID to shoot the PostCards series, associated with Cantabile (audio routing and effects) and Ableton Live (clips and fingerdrumming). After this experience, I've made some enhancements and solved many bugs.
So if you are looking for this kind of tool, here is Lagvoid 1.24 .
LAGVOID is a freeware and you are welcome to use it without limitations.
The tutorials are still valid, and I will answer questions on the brand new lagvoid forum.
Best regards,
Fred"
LAGVOID has been created to allow musicians to play with machines but not to a click.
LAGVOID is thus primarily meant for live performance.
It does so by creating a Midiclock signal slaved to a main loop, which is editable live.
Midiclock and MIDI transport command can be sent to remote control any Midiclock compatible software or hardware like Ableton Live, samplers, synthesizers, effects, etc…
Single pedal remote control is possible due to the included script sequencer, sending up to 500 command lines without touching the computer.
LAGVOID allows looping with any kind of audio input, as it can compensate signal's lag while looping.
So the minijack input of your Mac or Win tablet or pad is suitable for looping.
You can download LAGVOID for free on this page.
The software comes fully functional (no user restrictions or limitations).
Is available for Windows and MacOsX (up to 1.20 version). The 1.24 version is available in Max's mxf format for both Mac and Windows users.
The user manual is also available on the same download page.
You can find all LAGVOID video tutorials here
You can find LAGVOID knowledge base here
PROGRAMMER ? LIKE THE CONCEPT ?
"Although LAGVOID is very stable, and has been used many times on stage since 2012, I've been expecting a software that would do what I mentionned earlier without being a Max patch.
I still haven't find what I'm looking for, so I'm publishing LAGVOID to promote another interaction between musicians like me (mainly devoted to machines) with acoustic musicians. And they like it !
So if you know an existing solution, or want to use my work to do something bigger or better, please contact me with the contact form , or in the forum if you want to know more.
Best regards,
Fred
Some contents or functionalities here are not available due to your cookie preferences!
This happens because the functionality/content marked as "Google Youtube" uses cookies that you choosed to keep disabled. In order to view this content or use this functionality, please enable cookies: click here to open your cookie preferences.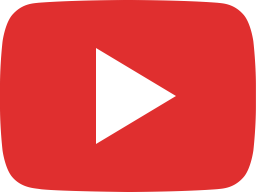 Lagvoid PostCard 05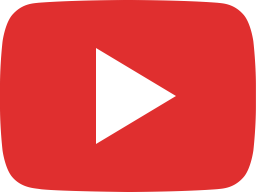 Lagvoid 01 overview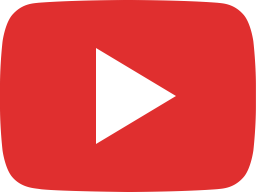 Doty and Fred - Just Me 2013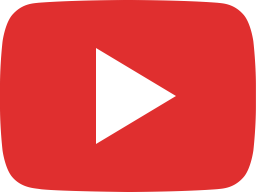 PRÉCIPITATIONS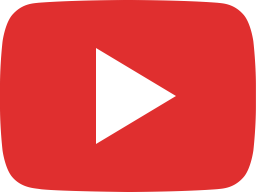 fred malle demo live 2011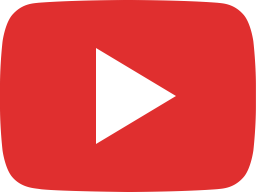 fred malle demo live 2007

This post is also available in: Français