During 2018/2019 season, Fred Malle has shot PostCards, a 25 videos series, a reflection on relations between electro and acoustic devices.
Improvised or not, edited or not, solo or with others, they share in common to have been outdoors one shots, on an stand-alone system.
In addition to guitar and keyboard, the electro system constraint is to use a single sound set for all the videos, and respect some rules :
– no headset
– no clic
– no fixed tempo
Human play first…
version française
Some contents or functionalities here are not available due to your cookie preferences!
This happens because the functionality/content marked as "Google Youtube" uses cookies that you choosed to keep disabled. In order to view this content or use this functionality, please enable cookies: click here to open your cookie preferences.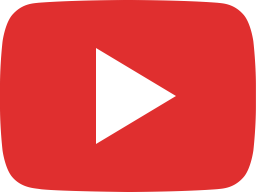 PostCard25 2018-2019 journey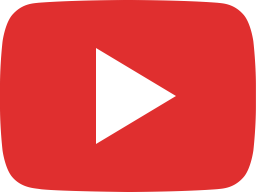 PostCard24 Algufr at Nadja's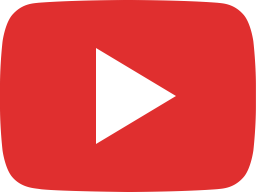 PostCard23 Mouloud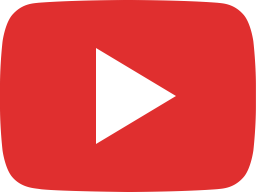 PostCard22 ReSteff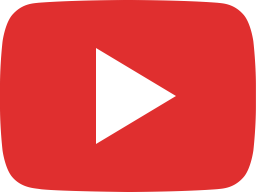 PostCard21 Steff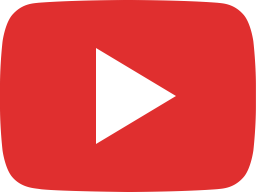 PostCard20 Chloé Orin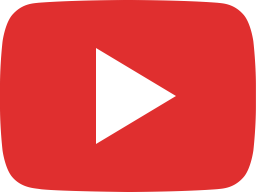 PostCard19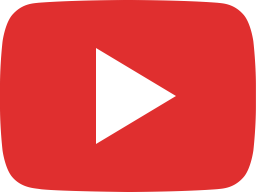 PostCard18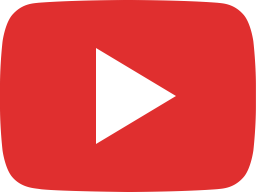 PostCard17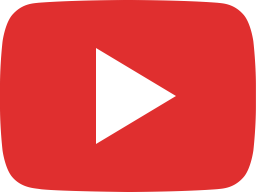 PostCard16 András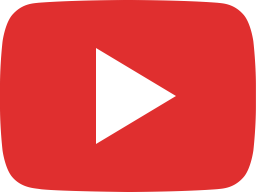 PostCard15 Eric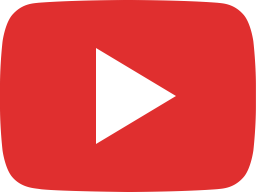 PostCard14 Algufr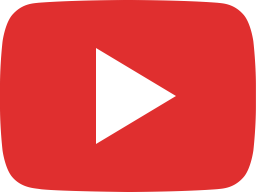 Lagvoid Indoor 01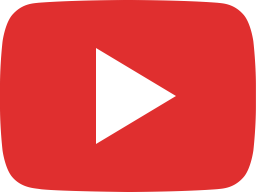 PostCard12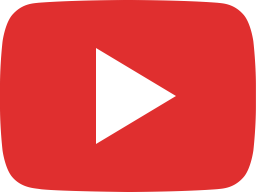 PostCard11 Season01 Recap Part2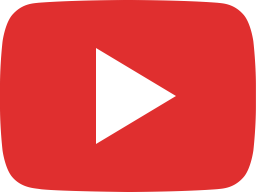 Lagvoid PostCard 10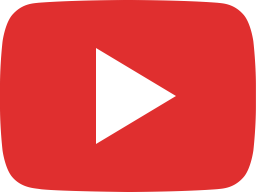 Lagvoid PostCard 09 - Season 01 Recap Part 1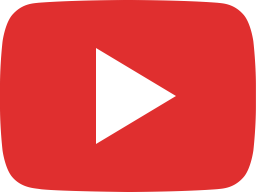 Lagvoid PostCard 08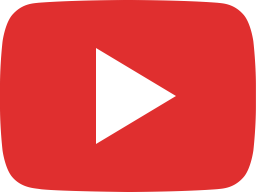 Spring 2019...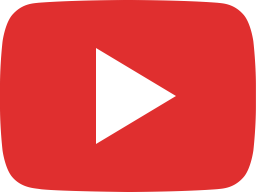 Lagvoid PostCard 07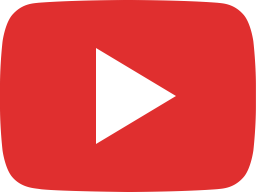 Lagvoid PostCard 06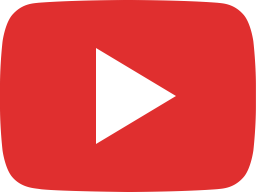 Lagvoid PostCard 05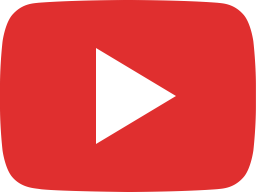 Lagvoid PostCard 04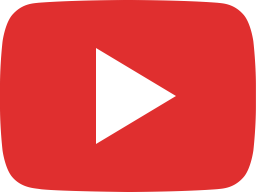 Lagvoid PostCard 03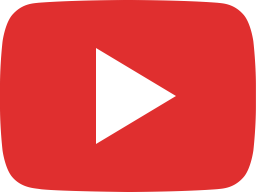 Lagvoid PostCard 02

This post is also available in: Français