PostCards is a reaction against and an attempt to escape from two worlds: that of business people, where time has to be short and things predictable, and that of the state, where things have to be complicated and solemn.
in a regulated world, access to my fellow citizens as a musician has become complicated: I need to fill in forms to participate in the state culture and convince a commercial structure to pass the media filters.
then, there are public roads. better still if they are country roads, so as not to be confined to one's home. and maybe meet people who really want to share in these moments.
Some contents or functionalities here are not available due to your cookie preferences!
This happens because the functionality/content marked as "Google Youtube" uses cookies that you choosed to keep disabled. In order to view this content or use this functionality, please enable cookies: click here to open your cookie preferences.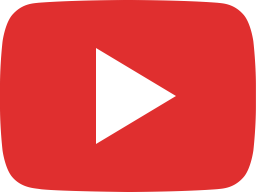 PostCard25 2018-2019 journey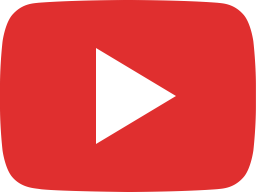 PostCard24 Algufr at Nadja's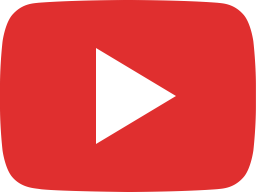 PostCard23 Mouloud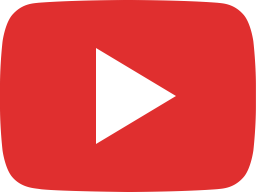 PostCard22 ReSteff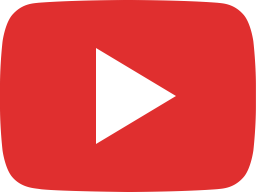 PostCard21 Steff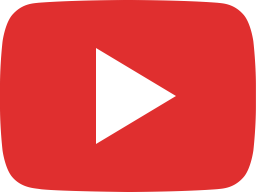 PostCard20 Chloé Orin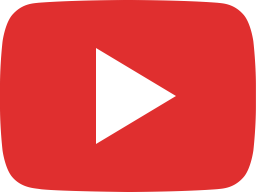 PostCard19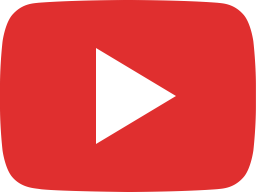 PostCard18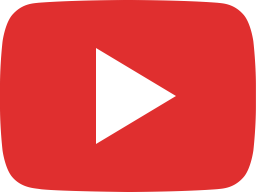 PostCard17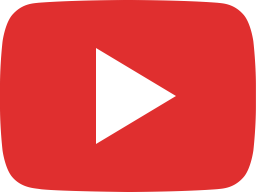 PostCard16 András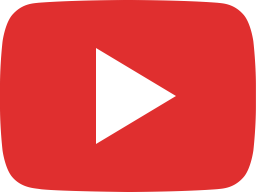 PostCard15 Eric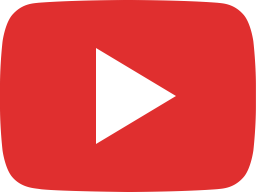 PostCard14 Algufr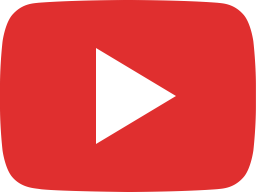 Lagvoid Indoor 01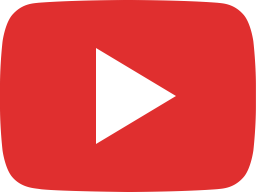 PostCard12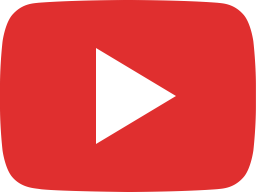 PostCard11 Season01 Recap Part2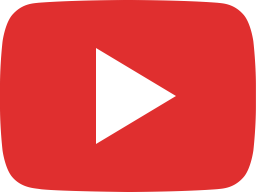 Lagvoid PostCard 10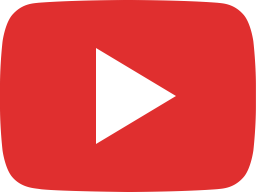 Lagvoid PostCard 09 - Season 01 Recap Part 1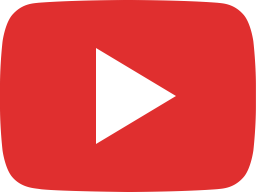 Lagvoid PostCard 08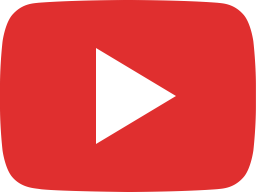 Spring 2019...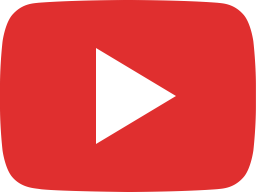 Lagvoid PostCard 07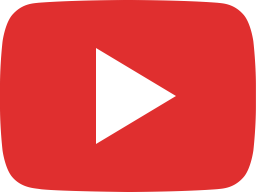 Lagvoid PostCard 06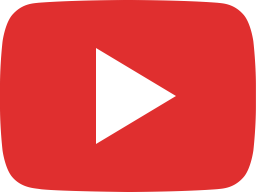 Lagvoid PostCard 05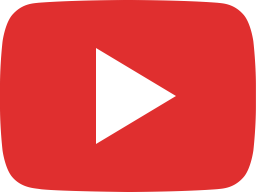 Lagvoid PostCard 04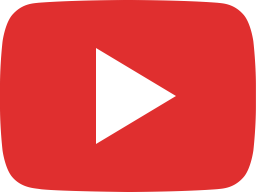 Lagvoid PostCard 03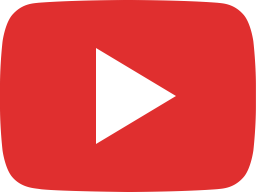 Lagvoid PostCard 02

This post is also available in: Français